In its latest canard against Israel, Palestinian Authority television has compared the demolition of a 12-story building in Gaza that was a Hamas headquarters outpost to the destruction of the World Trade Center. A video clip from PA television, released by Palestine Media Watch (PMW), places the two attacks side by side, and implies that Israel was responsible for not only the Gaza attack, but the New York one as well.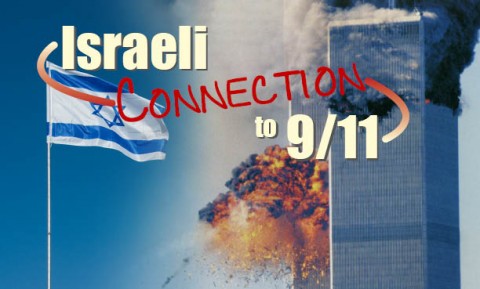 Views:

Chaiya Eitan
Even the Left in Israel has to say that there is no way that 'peace' can be made with these people.
The only normal response would be for us to annex all of Judea and Samaria and give the Arabs living there autonomy to run their own municipalities. They don't like it, they can leave.
israelnationalnews.com
Anonymous
Anti-Semites on the far left have similar points of view. Israel Shamir, a Russian-born Jew who converted to Orthodox Christianity, and is a longtime supporter of leftist causes, has devoted himself to exposing the racism and xenophobia that he says festers at the core of Judaism and Zionism.
adl.org