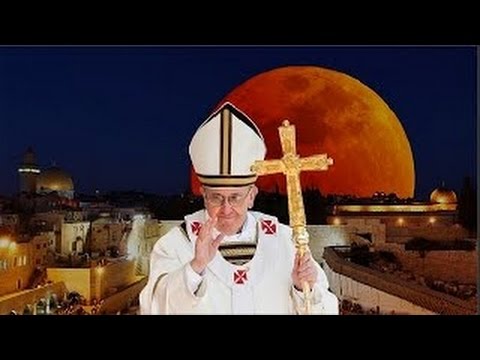 Pope Francis waded into the debate over freedom of expression following the attacks in Paris, saying that killing in the name of religion is an "aberration," but adding that those who deride other faiths can expect to provoke a strong - even violent - response.


Views:
Bob Washick
The pope believes in Limited Speech:  Yes, and it was called the Inquisition ... and then we had the campaign of anti-Catholic or Catholic basher ... which I retorted when I am called such I call those who state such:  They are anti-Christian, anti-Muslim, anti-Jew or Jew Bashers, Muslim Bashers, Christian Bashers ... Remember Jesus Mary and Joseph were dead 400 years before the Catholic Cult was formed.
wsj.com
preppy187
Islam and everyone who follows it and/or refuses to repent of it TO Jesus Christ are going to the lake of fire. Allah of the evil quran is nothing more than the devil and he, too, will be cast into the lake of fire. Anyone who denies that Jesus Christ is God in the flesh will likewise perish. There is a battle going on for the souls of men and Jesus Christ has already won. We are seeing this play out right before our very eyes. When Jesus returns, He, Himself, is going to slaughter all those muslim people who want to destroy Israel.
God bless Israel. God bless the Lord Jesus Christ, who is blessed forever! Maranatha!!!
youtube.com